Courtesy of STO's Twitter.
Don't read if you don't want to know!
Don't say I didn't warn you!
.
.
.
.
.
.
.
.
.
.
LeVar Burton is coming to Star Trek Online! He will also be in a new episode, September, "Beyond the Nexus."
There's a new fleet holding-the first since Starbase with five full tiers. It's a Lukari/Kentari colony.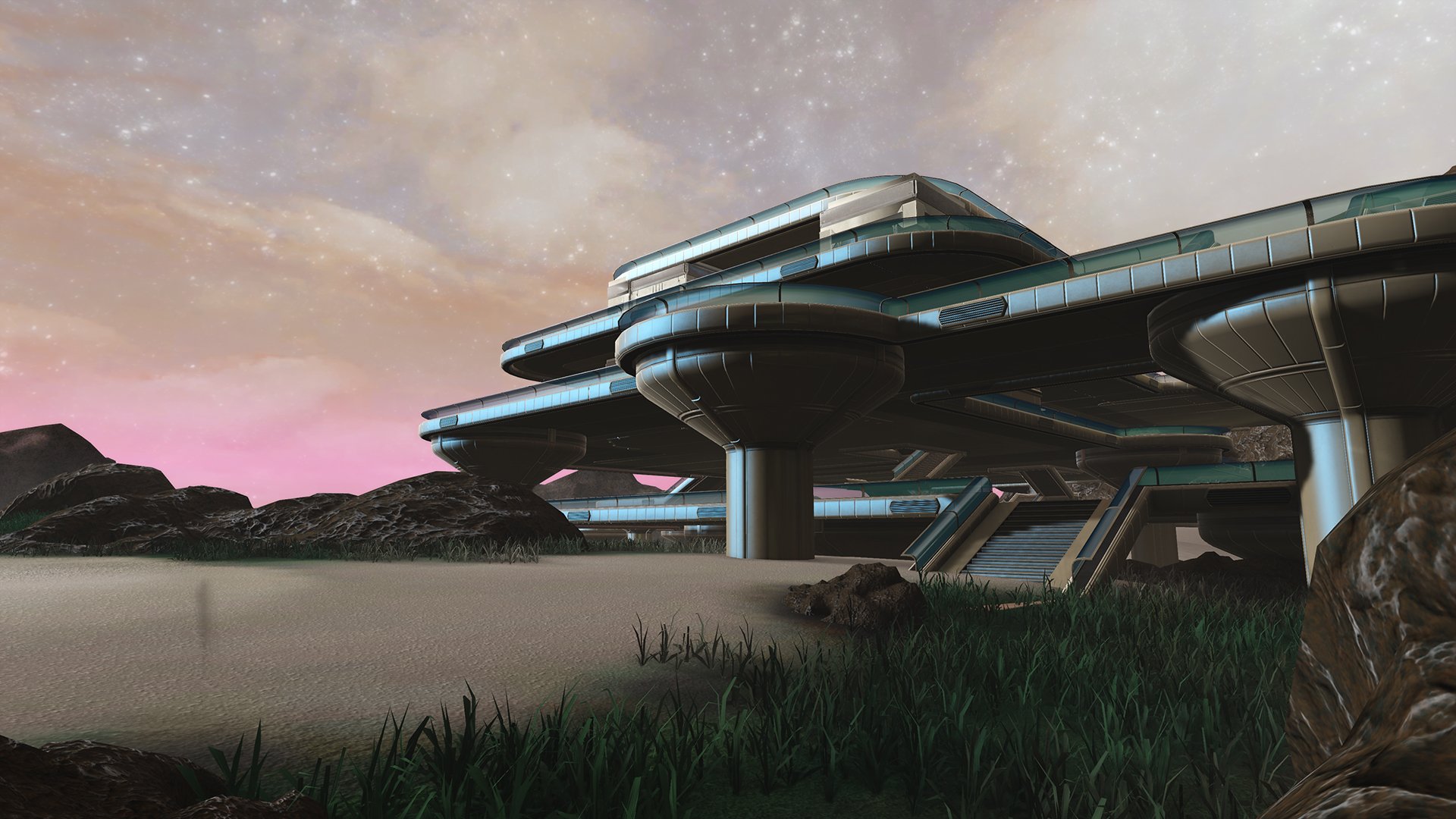 Panov: The Colony is the Lukari and Kentari trying to learn to work together, figure out how to combine their wildly different technogies.
Season 14, coming this October. Gert your first look now.
The new Colony will have a new kind of event that fleet can "run for themselves"
Colony is the size of a standard episode map. Lots of "nooks and crannies" to explore.
Tzenkethi Invasion ground queue. Defend the beaches of your colony against the Tzenkethi army.
Ricossa describing many new powers now, like one that dumps ALL of your shields and shield powers into hull.
So basically, new season for October and hints of a new expansion for 2018.